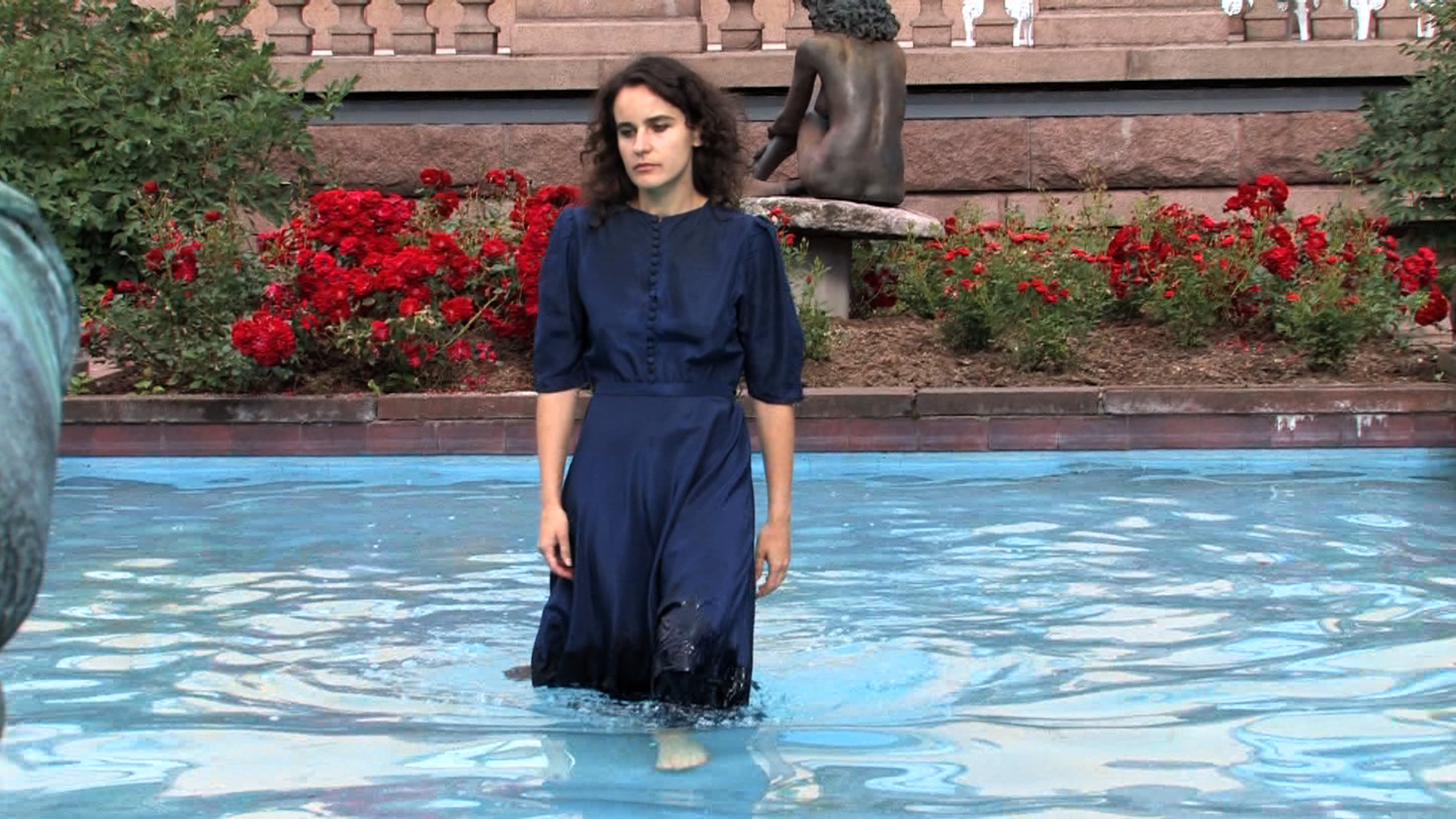 In the video My Secret Life I play two parts. The character in the red dress is self-confident but a bit numb. The character in the blue dress is full of feelings but hasn't found her place in life. These red and blue personas are like sisters, or even two sides of one person. These two characters live close to each other, crossing each other's paths. Your life may take unexpected routes, randomly. It can be difficult to be true to oneself and lead a life you want to lead.
Magdalena Dziurlikowska in collaboration with Niklas Rydén, 2011, 14 min.
Exhibtions: Turku Biennial, Aboa Vetus & Ars Nova. National Centre for Contemporary Arts Moscow. Uppsala Short Film Festival, Galleri Box in Gothenburg, Global Talks in Stockholm.
Collections: Aboa Vetus & Ars Nova.
Reportage i Cora.