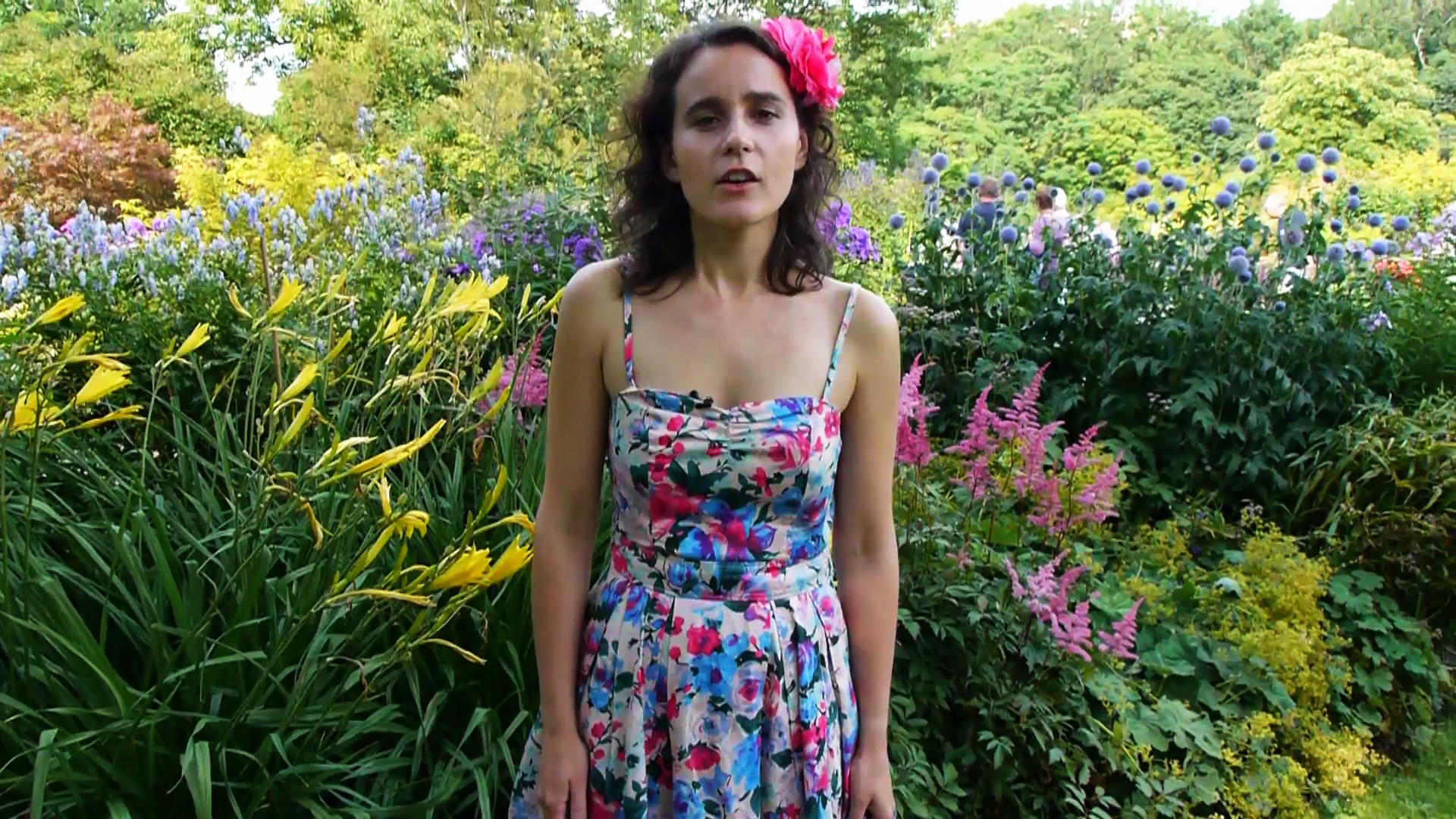 En film om lusten att sjunga och svårigheterna att sjunga rätt. Jag älskar att sjunga, men sjunger falskt, och berättar om den roll sången har spelat i mitt liv. I vår kultur värderas sången högt, de som kan sjunga blir våra idoler och de flesta kan inte tänka sig ett liv utan musik. Sången har också en karaktär av allemansrätt, det är ett musikinstrument vi alla bär med oss, men trots detta är röst och sång något som många har en komplicerad relation till.
Magdalena Dziurlikowska in collaboration with Niklas Rydén, 2011, 14:30 min.
Exhibitions: Tempo Documentary Festival (nominated in Short Award and given a honourable mention), Ystads konstmuseum, Galleri Box in Gothenburg, Uppsala International Short Film Festival.